"Boy Racer" Subaru Drivers Prove Critics Wrong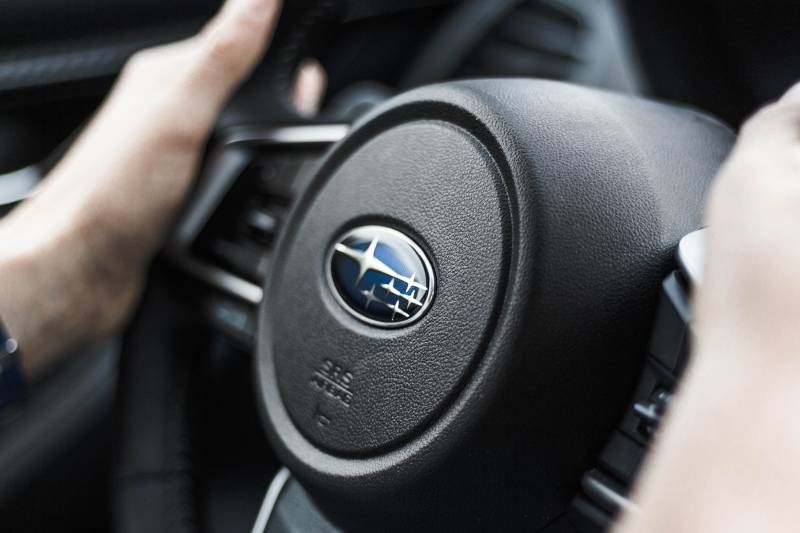 Despite the "boy racer" reputation tagged to young Subaru drivers, a new report from MoneySupermarket claims that owners of the Japanese car are in fact, least likely to make an "at-fault" claim on their insurance.
The popular Subaru Impreza is typically thought to be a favourite amongst young drivers, but the car is actually most likely to be driven by the thirty- and forty-something age groups.
Cars most likely to make "at-fault" claims
The types of cars reported to make the most at-fault insurance claims are Seat, Kia, Mini, Honda and Mazda.
In contrast, the cars least number of claims are the Subaru, followed by Smart cars, Fiat, Nissan and Peugeot.
The low claim rates of the Subaru don't necessarily translate into cheaper premiums, however; many other factors are taken into account when insurers calculate premiums, including your age, address, job and annual mileage.
What cars do "boy racers" drive?
So if Subarus aren't the "boy racer's" car of choice these days, what is? The Fiat Cinquecento is certainly in the mix, particularly following some memorable scenes in the popular film The Inbetweeners.
The Ford Fiesta can always be guaranteed to be popular. Ford's fifth generation of the Fiesta, with its go faster stripes, cemented its appeal to image conscious young drivers.
What boy racer could resist a rear spoiler? And they don't come much flashier than the Nissan Skyline. Insurance for young drivers on one of these little beauties doesn't come cheap, however.
Released On 18th Aug 2013
You may also be interested in
Road accident statistics involving young drivers fall more than 60% since 1990. It...
Young drivers under 25 are ignoring the cars that have cheaper insurance in favour of m...