British Insurance Awards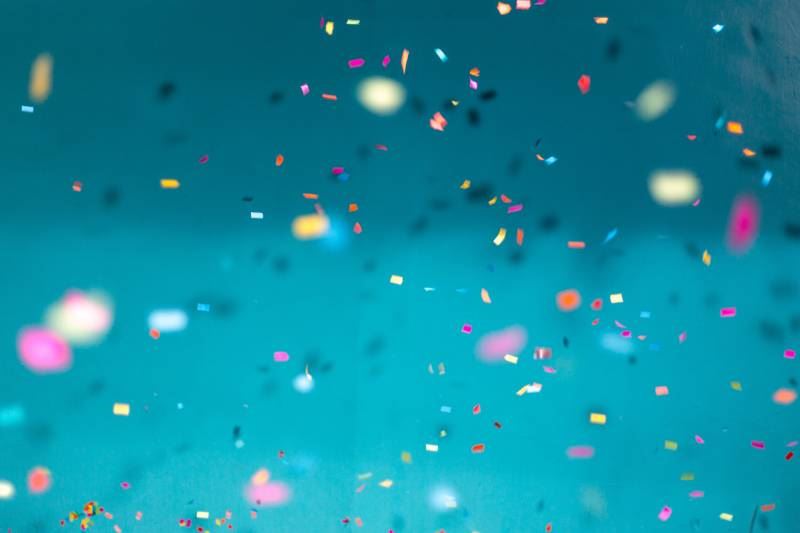 For the second year in a row, 4 Young Drivers has won another award to reward our hard work over the past year.
We have won "Personal Lines Broker of the Year" at the British Insurance Awards, one of the most prestigious bodies in the insurance industry. Of course we couldn't have done this without our customers so we'd like to say a big thank you for buying your car insurance with us, too often companies forget that their customers are the base for their success.
We're a company that is dedicated to offering the best prices and the best services in the industry, with a lot of hard work we feel that this award has helped to cement our ranking in the insurance world as the best insurer for young drivers.
So a big thank you to all our customers and we can offer you a great deal on your car insurance next year as well.
Released On 15th Sep 2006