Motorists gain speedier access to insurance certificates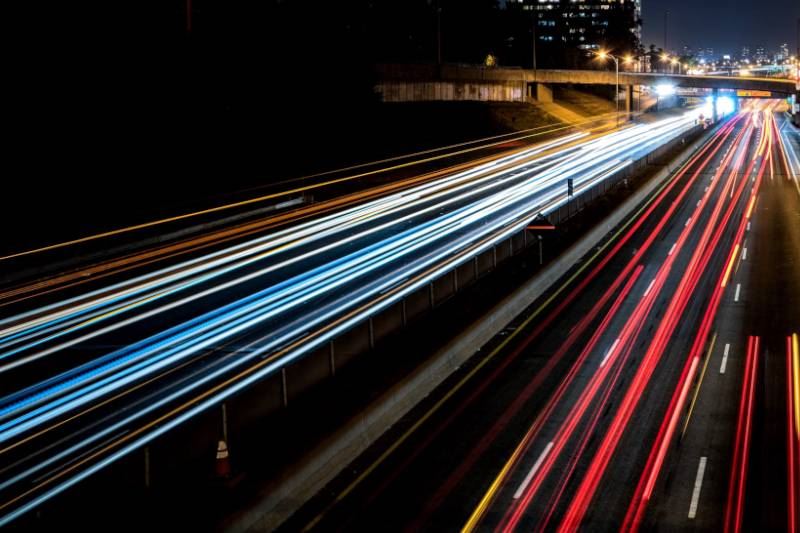 On 30th April 2010 the law changed which enabled the electronic delivery of car insurance certificates to customers. Customers who agree electronic delivery with their car insurance provider can now have a certificate sent to them as an attachment to an email message or access the relevant documentation via a website.
The legislation amends the Road Traffic Act 1988 and Motor Vehicle (Third Party Risks) Regulations 1972. The appropriate legislation can be found at the following links:
Electronic delivery of car insurance certificates is expected to ensure that motorists have quicker access via the internet to their certificate if they need it and reduce the environmental burden of 40 million hard copy certificates being printed and posted each year.
BIBA understands that not all insurers are in a position to deliver certificates electronically immediately and that the new system will take a little time to bed in. Insurers will also still send traditional paper certificates to customers that are unable to receive or access them online.
The legislation only applies in England, Scotland and Wales. Separate legislation will be enacted at a future date for Northern Ireland. The existing procedures for the Isle and Man and the Channel Islands remain (where there is a requirement for paper windscreen insurance discs as well as the certificate).
Released On 17th Nov 2010