Number Plates To Be Checked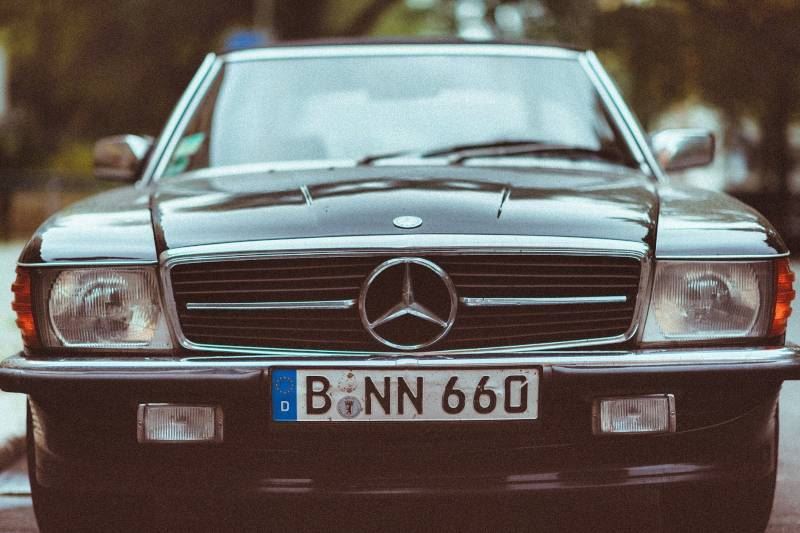 Have you got a personalized number plate with some quality graphics on it? Well you'd better be ready for the upcoming police crackdown on number plates that don't conform to the UK regulations. There are a lot of people who use fonts and number plates that are unreadable by speed cameras and the police are set to crack down on these motorists.
We can understand why some people use these number plates because penalty points for young drivers can increase their premium substantially. However, this doesn't excuse the fact that these number plates are illegal and you could possibly receive points for displaying them.
If you've been unlucky enough to receive some points on your license, we could save you money on convicted driver insurance.
Released On 14th Sep 2006