Personal Injury and its effects on young driver car insurance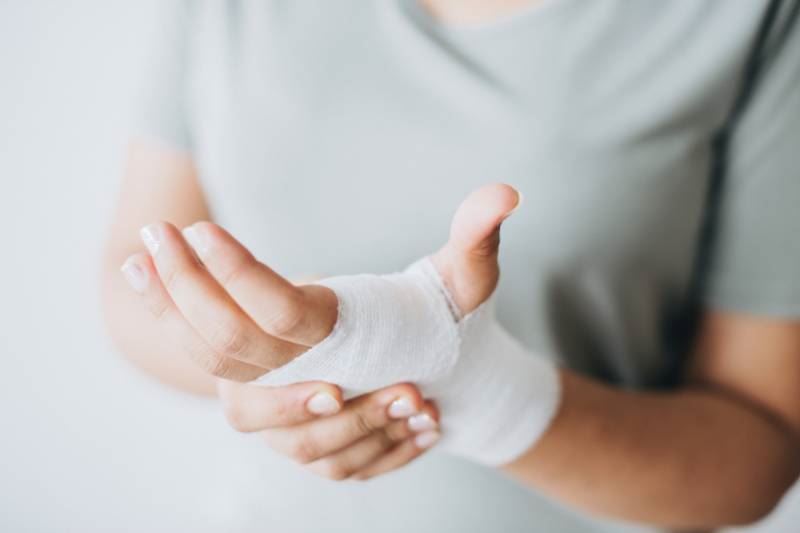 Over the past few years, the issue of personal injury claims costs, particularly the cost of success and referral fees, has been the subject of serious debate among the UK car insurance industry. While defendant firms have argued that these fees were contributing to increasing costs, ultimately resulting in either higher car insurance premiums or running the risk of making such insurance unsustainable, claimant firms argued the system gave their customers the necessary access to justice. According to the Ministry of Justice (MoJ), statistics show that in 1999 claimant solicitors' costs were equivalent to about 56% of the damages agreed, or awarded. By 2004, average claimant costs were 103% of the damages and by 2010, average claimant costs represented 142% of the sums received by the injured victims.
Government commissions two reports
It is therefore no wonder that the government has been taking a keen interest in the issue, resulting in the commissioning of two reports. Last year Lord Justice Jackson published his review of civil litigation costs. He set out changes, including the suggestion of abolishing 'no win, no fee' and after the event (ATE) insurance. Jackson also suggested ending referral fees, which the industry has blamed for adding unnecessarily to costs.
At the same time, the government was also considering proposals to change the civil claims process. Lord Young headed the original report, which looked at broadening the so-called 'fast track' system for personal injury motor-related claims of less than £10,000. He was considering the possibility of broadening the system to other areas of personal injury claims and also increasing the amount involved.
At the end of March the government moved on both reports. Firstly, it accepted the findings of the Lord Jackson report and agreed to implement most of the recommendations. As a result, Justice Secretary Ken Clarke has said the government is to abolish the recovery of success fees from losing defendants, which will mean claimants having to pay their lawyers' success fees. Compensating claimants for these extra costs, there will be a 10% increase in general damages and the introduction of qualified one-way costs shifting (QOCS) in personal injury and clinical negligence cases.
Other measures include ATE premiums becoming recoverable (except in a limited class of clinical negligence claims) and a cap on the amount that can be paid as a success fee to lawyers in personal injury cases.
The government has said it will introduce the necessary legislation as soon as parliamentary time permits and it anticipates the changes will be implemented by autumn 2012.
Released On 8th Jul 2011