Teen Driver Safety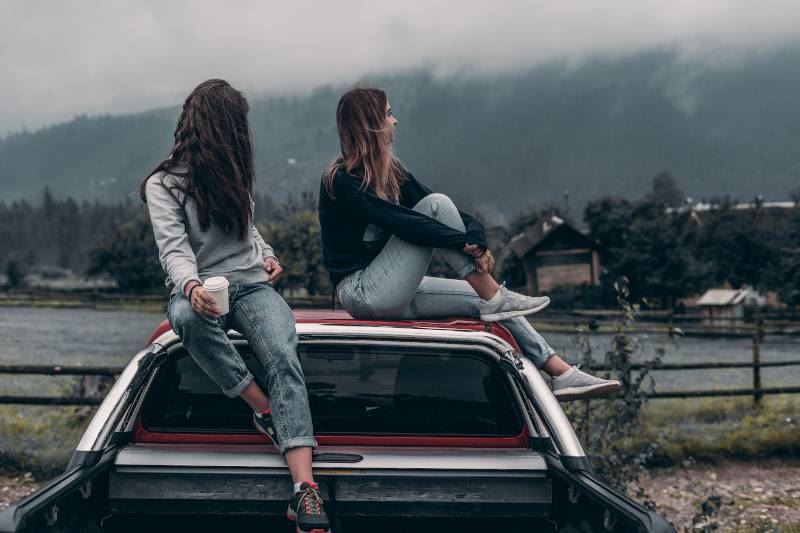 If you are the parents of a teenager who has recently started driving, a new era of worry has probably begun for you. As your child begins on this new path of independence, helping them stay safe behind the wheel is the best thing you can do. With this in mind, 4 Young Drivers has prepared some useful tools to help parents steer their teenager to safer driving.
The facts about teenage drivers
Road accidents are the single biggest cause of death in teenagers, both in the UK and worldwide according to government statistics

An 18 year old is more than three times more likely to be involved in a crash than a 48 year old

Young male drivers have much higher crash rates than females
The risk of an accident increases when there are other teenagers in the car
There are more crashes at night than during the day
All teenagers, even those with good intentions, lack experience of driving and it's this, as much as any wilful disregard of the rules of the road, which can lead to a potentially dangerous situation.
Parents are a vital key to teens driving more safely while they gain essential experience, which is why 4 Young Drivers has geared this campaign around tools which parents can use to talk to their children and influence their behaviour.
Learn to identify dangerous driving situations for your teenager and talk to them about the risks. Perhaps they'll agree to an extended period of supervision when they begin driving, or agree to abide by a set of driving ground rules in the first couple of years. You might even be able to enforce the rules to some extent with a parent-teen agreement.
4 Young Drivers' tools to help parents reduce teenage driving injuries and deaths
You can make a difference to the way your teen drives. Some practical steps you can take to reduce the risk.
Find out what the most common causes of crashes are among young drivers and help your child spot and avoid dangerous driving situations.
These sorts of agreements are common in the United States, less so currently in the UK; but we think they're a good idea for establishing some ground rules for your teenager, especially if they have access to your car. Come to an agreement about when they can and can't drive, carrying passengers, their commitment to driving safely etc. Parents can also make a commitment to support their child while they're gaining driving experience.
We've put together a template you can use or adapt to form an agreement with your child. Download our Voluntary Agreement for Parents and Young Drivers.
Read more about insurance for teenage drivers.
*Calls cost 7p per minute, plus your phone company's access charge.
Released On 15th Sep 2006