Whiplash drives car insurance up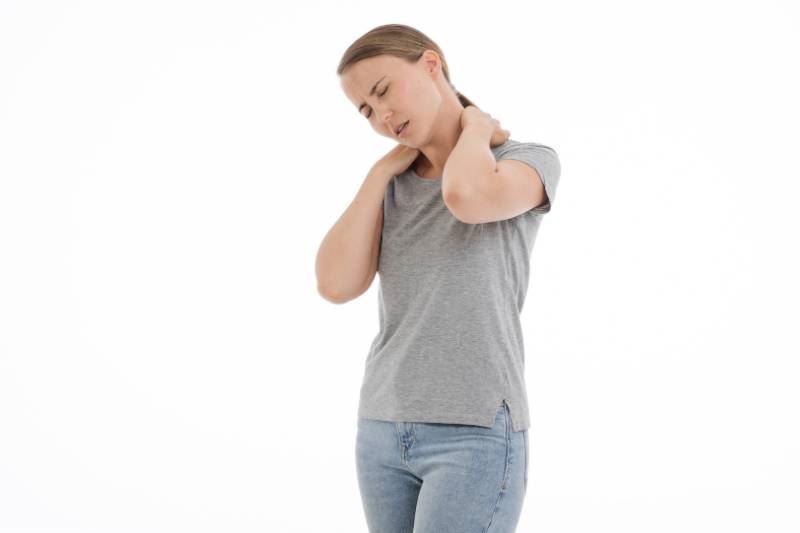 Car insurance is being driven up by whiplash claims and ambulance-chasing lawyers, a report by MPs has found.
During the past three years, the number of whiplash claims has jumped by a third from 380,000 to 570,000 a year – adding £90 to the average car insurance policy. An estimated £2billion a year is paid out in compensation, although GPs have warned that about a quarter of the claims are "fake or over-diagnosed".
The Transport Select Committee has now warned that insurers, solicitors and claims management companies are driving up premiums by encouraging people caught up in road accidents to claim for personal injury, care hire and legal costs.
Drivers "railroaded" by cold-callers
Louise Ellman MP, the committee chairman said: "Although we strongly support access to justice, drivers should not be rail-roaded by cold-callers into legal action. The insurance industry must abandon sharp practices that push up premiums, such as passing drivers' personal data to other parties or taking secretive referral fees from solicitors, garages and car hire firms."
Their report came as a survey by Confused.com and professional services company Towers Watson found that the average cost of some car insurance policies soared by as much as 17 per cent last year, with comprehensive policies costing an average of £844. Third party, fire and theft premiums rose an average of 10 per cent to £1,162.
Related articles:
Released On 28th Feb 2012