Young driver car insurance prices start to level out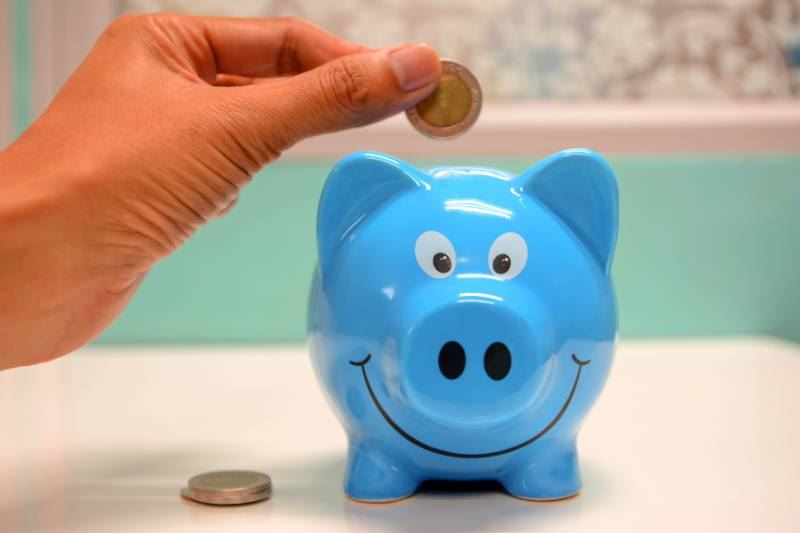 The average price of a comprehensive car insurance policy rose by 2.7% in the second quarter of 2011, down from a rise of 3.8% in the previous quarter. These are the findings of research carried out by Confused.com
According to Confused, the average comprehensive policy is £858 and the annual rate of premium growth is now 25% for 2011 (38% in 2010)
According to the research, third party fire and theft cover rose by 1% in the quarter and 33% over the 12 months to the end of June, reaching £1,132 for an average premium.
The car insurance market is however still losing money as the research showed that the private motor insurance industry as a whole paid out £1.24 for every pound of premium received in 2010.
The company added that research from the Institute and Faculty of Actuaries had shown that one in four third party motor claims in the UK now involved an expensive bodily injury component.

Released On 1st Aug 2011