Young Driver Safety: a New Government Green Paper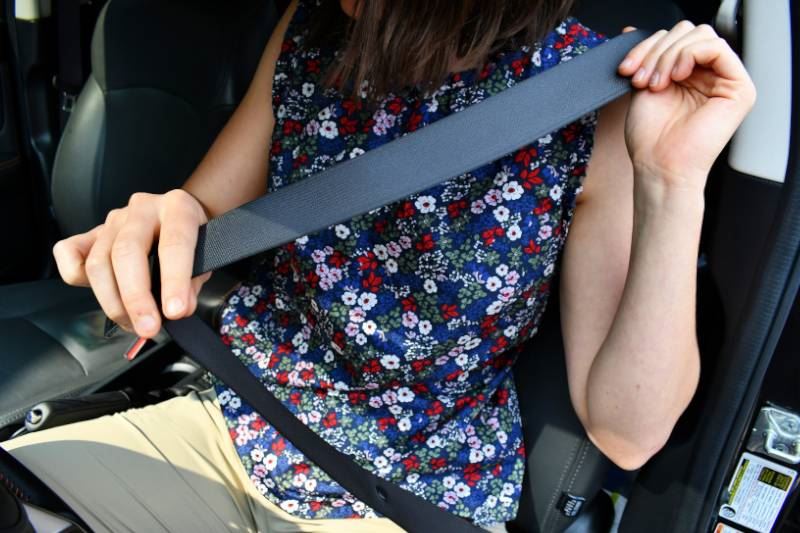 The government has announced they will publish a Green Paper on young driver safety in the spring of 2013.
The announcement has been welcomed by the Association for British Insurers (ABI), the voice of the British insurance industry, which has campaigned for changes in the way young people are taught to drive in order to reduce deaths and injuries.
Improving driving skills, reducing risk
The ABI is calling for a minimum of one year's learning for young drivers to improve their experience before driving unsupervised, as well as a limit to the number of passengers a young driver can have in their car.
The risk of accidents is significantly greater at night so the ABI is also keen for newly qualified drivers to have night-time driving restrictions for an initial period following their driving test. A curfew could be introduced for drivers between the ages of 17 and 24.
Perhaps most welcome of all, if the ABI's recommendations are incorporated into the government's Green Paper, is the call for a zero alcohol driving limit in early months after passing their driving test.
Potential effects on young drivers' car insurance
Because young drivers are at such higher risk of a serious crash, the cost of insurance for this age group has risen substantially in recent years. Insurers want to see young drivers become safe drivers…and pay lower premiums for their insurance.
The ABI predicts that young drivers could pay between 15-20% less for car insurance if their proposals to improve young driver safety are integrated fully by the government.
This could potentially lower the insurance premium for a 17-18 year old driver by up to £370 per year. With almost 8% (3 million) of British drivers falling into the "young driver" category, the overall savings will be significant.
Young driver? Get an online quote.
Related Information:
Released On 4th Apr 2013