Young drivers are less honest motorists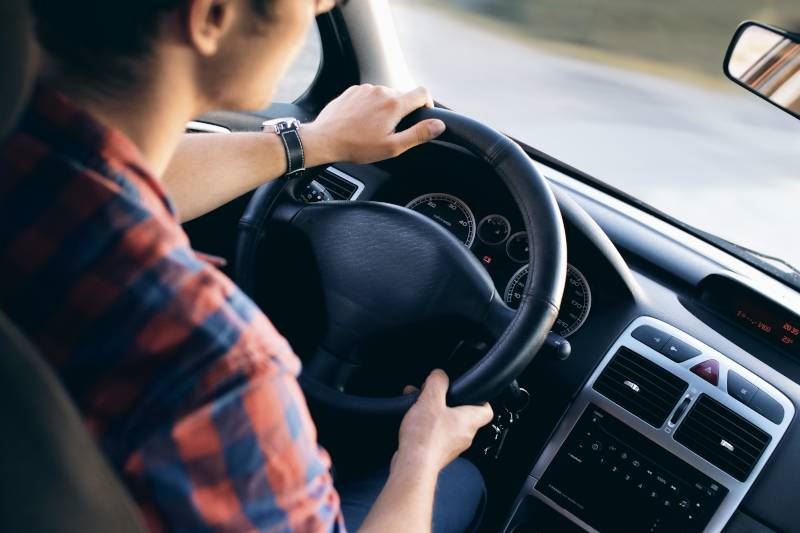 According to research by a leading Insurer, under 25s are twice as likely to leave the scene of an accident with an unattended vehicle than those over 55, hinting at a decline in moral standards. Only 1 in 3 say they would leave their details, compared with 2 in 3 more mature drivers. Women are less likely to stop than men and the overall number of people prosecuted for leaving the scene of an accident has risen 4% in a year to just under 30,000.
This trend costs the average honest motorist an extra £30 on their car insurance premium to cover the damages. The unsuspecting victim has to fork out the cost of repair themselves or claim if they have comprehensive car insurance. This leads to loss of no claims bonus which can increase your annual premium by up to 60%. Young driver's car insurance is always substantially higher than more mature drivers, and the cost is often overlooked by the young motorist purchasing their first vehicle. The extra cost from dishonest drivers is another that is unwillingly borne.
Released On 15th Sep 2006
You may also be interested in
Road accident statistics involving young drivers fall more than 60% since 1990. It...
Survey uncovers amusing answers to car parts questions According to a poll carried...