Graduated Driving Licenses - What do Young Drivers Think?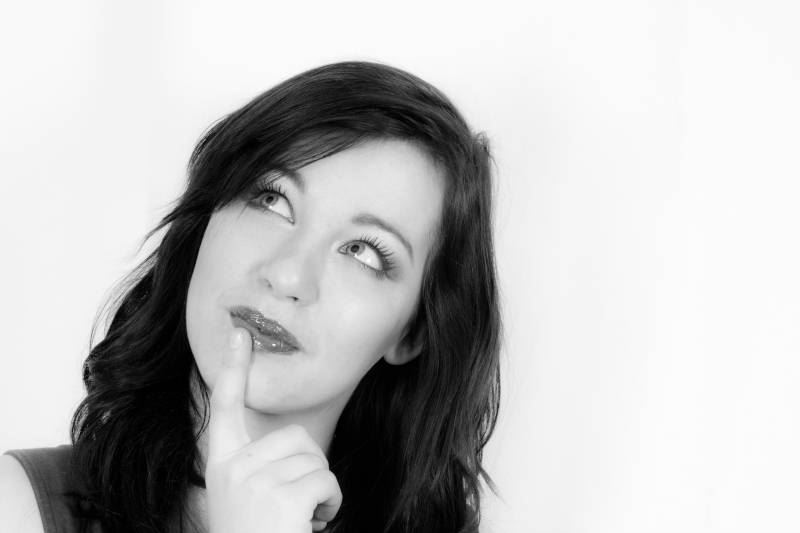 The UK Government is being lobbied for changes to the licensing of new young drivers in an effort to reduce the number of fatal road crashes, but exactly what changes are being proposed, and what do young people themselves think about it all?
A report, prompted by a child death review by Public Health Wales, makes a number of suggestions to restrict young motorists' driving habits. The report calls for newly qualified drivers to be banned from driving at night, to have a limit imposed on the number of passengers they can carry and a total ban on driving after drinking any amount of alcohol.
34 teenagers lost their lives in fatal road accidents in Wales between 2006 and 2010. Factors thought to be involved in the loss of control of their vehicles are driving inexperience, failing to wear a seatbelt and alcohol consumption.
Over-loading of passengers appears to be a significant factor in the number of casualties involved, and night-time driving was also a factor in 19 out of 28 crash reports.
One suggestion calls for the introduction of a graduated driving license, a system which has already been introduced in New Zealand and parts of the United States.
Impact on insurance
The insurance industry has long been exploring initiatives to reduce the cost of motoring to young drivers. If the UK Government were to introduce a graduated driving license to new drivers, it's a move that's bound to be welcomed by insurance companies.
Insurers already recognise several factors which have led to a rise in claims. Night-time driving, the carrying of other teenage passengers and alcohol are all significant contributors to insurance risk associated with new drivers.
Restrictive measures brought in by graduated driving licenses would, almost in one fell swoop, lower the risk of accidents and reduce insurers' liability. This, they argue, could lead to cheaper insurance premiums for young drivers.
Do Young Drivers Agree?
Inevitably, young drivers have their own opinions. Twenty focus groups, set up in September 2012, collated the views of young people towards motor insurance. The focus group spoke to drivers who had recently passed their test and those with slightly more experience.
One point that came from the focus group was that young people who had recently passed their test were disillusioned with the insurance industry and felt the calculation of risk for young drivers was an illogical and unfair process. They also felt that young drivers are unfairly stereotyped and victimised by insurance companies.
On the subject of a phased in driving license, young people were surprisingly positive, and added suggestions for limiting the engine size of vehicles and lowering insurance for drivers passing advanced driving tests.
Opinions on Black Box technology
Black Box, or Telematic insurance, is a growing choice for many young drivers. The "pay-as-you-go" principle is based on the driver's habits, with premiums going up or down depending on various factors such as the number of journeys made, miles travelled, speed and acceleration, amount of night-time driving etc.
Whilst many young people admitted that this type of insurance enabled them to prove they were a careful driver and so reduce their premiums, there were also strong opinions against it.
Young drivers were resentful that "Big Brother" was watching them and also of the lack of trust shown by insurance companies. They also felt that Black Box insurance contained too many restrictions and penalties; that they were being punished (with restrictions and high premiums) before they'd done anything wrong).
New drivers also expressed concern at how accurately Telematic Devices recorded data. Can the new technology be trusted?
What do parents think?
Parents have mixed feelings about some of the suggestions for a graduated driving license. Safety is foremost in their minds.
On the one hand, they recognise that groups of teenagers in a car poses a higher risk of an accident, statistically. On the other, they'd rather their children stuck together in groups for personal safety.
As for banning night-time driving, parents would worry more if their child was travelling on public transport at night than if they were driving their own car.
Parents do worry about peer pressure, though, and worry that their child will try to impress his friends by driving recklessly or after drinking. They also believe that some young drivers are over-confident of their abilities and are not as able to control their car as they think.
Next steps for insurance companies
Whatever the British Government decides to do with regard to phased-in driving licenses, insurance companies will be trying to implement some recommendations brought about by the focus group study.
A high priority will be to develop insurance policies with Black Box technology more suited to young peoples' lives, building in flexibility, no night-time driving penalties and simpler terms and conditions.
Related Information:
Car Insurance for Learner Drivers
New Driver Insurance
Car Insurance for Students
Car Insurance for Teenagers
Released On 15th Jul 2013