Green Paper for Young Driver Safety Changes is Delayed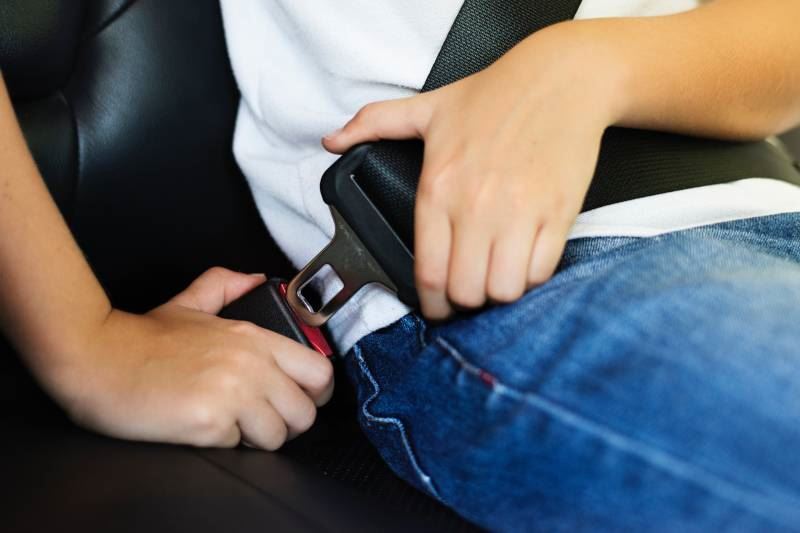 A Government Green Paper, expected to recommend changes to the rules governing newly qualified young drivers, has been delayed until late 2013.
The Department for Transport Green Paper, which we reported on in April, is eagerly awaited by safety campaigners and the insurance industry; it's hoped that new measures will improve young driver safety in the UK and help to lower insurance premiums for young drivers.
Amongst the range of options considered for inclusion in the paper are a minimum learning period, lessons on motorways, an increased probationary period of three years, banning young drivers at night and limiting the number of teenage passengers they can carry in their cars.
Changes could become policy by 2015
Whilst a Green Paper is only a discussion document, if its recommendations are taken up, the changes could become policy in approximately by 2015. It's therefore important that the Green Paper is constructed carefully and with due consideration to all the implications.
Indeed, a spokesman for the Department for Transport has said,
"It is an important piece of work and we want to be sure we are considering all the issues before moving forward."
Graeme Trudgill, executive Director of the British Insurance Brokers' Association, said,
"Since [the Green Paper] covers a range of issues we would rather the government made sure it gets everything right."
And a spokeswoman from the Association of British Insurers added,
"The industry has long campaigned to change the way young people learn how to drive in order to reduce death and injury on the roads and make young drivers safer. If the government implemented the ABI's proposals, lives would be saved and the cost of car insurance for young drivers could reduce by 15% to 20%."
Ready for a Quote? Click here to begin
Related Information:
More insurance information:
Released On 16th Sep 2013