Police tough on speeding drivers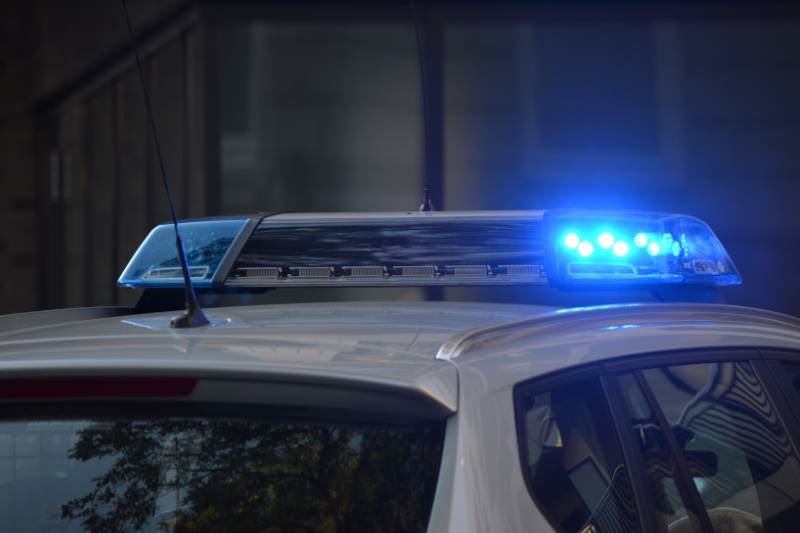 A little used law is being used by police to impound vehicles that belong to speeding drivers. Speeding has for a long time been a factor in high premiums for young driver car insurance, with this new 'get tough' regime, penalties for speeding drivers are about to get worse.
Under the new rules, owners will be charged £105 to get their vehicles back, if they do not pay within 21 days then their cars can be crushed.
The first force who used this law - section 59 of Police Reform Act was the Lincolnshire force - an area notoriously high for young driver car insurance.
As well as a release fee, drivers will have to pay £12 a day storage. Other forces to be using this scheme include Devon & Cornwall, Wiltshire and Derbyshire. Police in Caerphilly South Wales have issues almost 100 warning notices to young drivers.
This will have an impact on car insurance for young drivers and insurance companies who specialise in insuring performance and/or young drivers are trying to work out the exact implications on rates over the coming years.
Get a convicted driver insurance quote
Released On 15th Sep 2006