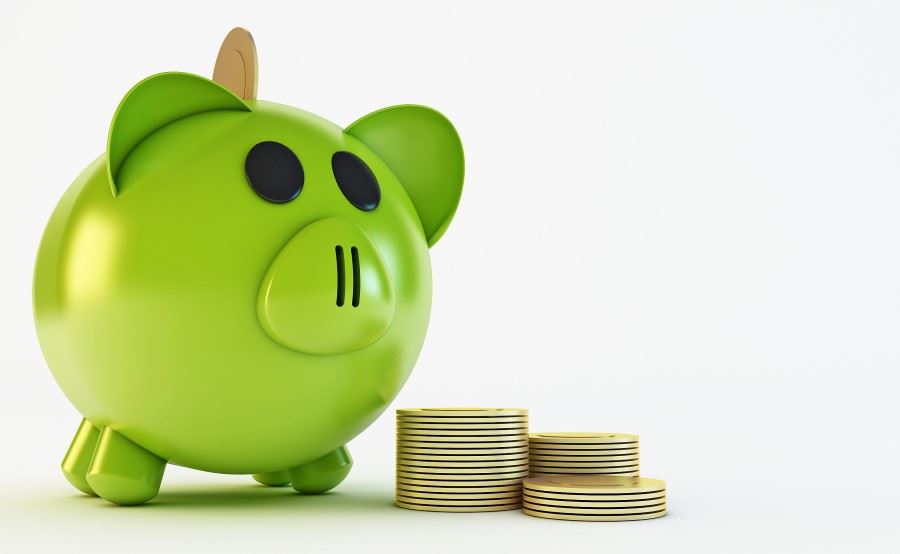 How To Make Your Car Insurance Affordable - 10 Tips for Young Drivers
As a young driver, reducing your car insurance premium is probably high on your hit list. Fortunately, we've got a few tips that may help you do exactly that.
1. What car?
Let's start with the basics. Your choice of car can make a dramatic difference to the cost of your car insurance premium. In short, the higher the power and spec of a car, the more the car insurance will cost. High powered, high spec cars are more likely to be involved in an accident and they cost more to repair.
A high performance car will do wonders for your street cred but it'll wipe you out financially, and not only because it's more expensive to insure: running costs and maintenance will be expensive, too.
2. What level of insurance cover?
Third Party Fire and Theft and Comprehensive are the two most popular levels of cover. You might think that Third Party Fire and Theft would always be cheaper, as it doesn't cover damage to your car, but this isn't necessarily the case for everyone. Get quotes for both types, as you might be able to save money in this area.
One thing to bear in mind: if you choose a lower level of insurance, could you afford to get your car repaired if you had an accident? It's easy to convince yourself it'll never happen, but if a multi-thousand pound repair bill would take you off the road permanently, it could be a false economy not to pay a little more for Comprehensive cover.
3. Excess
The policy excess is the portion of a claim that the insured has to pay. For example, a £250 excess means that you would pay the first £250 of repair costs if your car was damaged in an accident, and your insurance company would pay the balance. Most insurance companies apply a compulsory excess to policies (the amount will vary depending on the insurer and your circumstances).
You may be able to save some money on your insurance premium by choosing to pay a voluntary excess, but don't choose to pay a higher voluntary excess if you couldn't afford to pay it in the event of a claim!
4. Additional drivers
Adding more drivers to your policy can increase the cost of your car insurance, especially if they're young and inexperienced, so keep additional named drivers to a minimum. It's usually possible to add other drivers to your policy for a specified short period when the need arises, but check the extra cost beforehand.
5. Car security
Fitting approved immobilisers and alarms to your car could also shave a few pounds off your policy, as could parking your car off-road overnight (ideally in a locked garage). Anything you can do to avoid your car being stolen, vandalised or damaged will reduce your policy risk.
6. No mods!
Resist the temptation to modify your car, in particular any mod that changes the look and performance of your car, or increases the chance of it being broken into or stolen. Modifications which are very likely to increase your insurance premium include:
Performance-enhancing mods to the engine
Sports seats
Body kits and spoilers
Wide wheels
Roll bars and roll cages
Altered suspension or uprated brakes
7. Your mileage
The more miles you drive, the higher the chances of you having a collision. If you can reduce your annual mileage, your premium could be reduced too. Always be honest about your mileage though, as you run the risk of invalidating your insurance if you lie about your mileage.
8. Have your own insurance policy
Yes, it might be cheaper initially to be a named driver on your parents' policy, but when you get your own car and become the regular driver of that vehicle, that's no longer an option and you'll need your own policy (see our article about fronting).
The first year's premium for a new driver can be steep (though 4 Young Drivers has access to some great policies). After that though, you'll start earning your own no claims bonus and that will immediately give you a discount of around 30% on your annual premium (dependent on the insurance company).
The sooner you get your own policy, the sooner you'll start earning some worthwhile reductions.
9. Keep a clean licence
Driving convictions and points on your licence can increase your premium substantially so drive carefully and within the law at all times – a clean licence can make your insurance much more affordable.
10. Improve your driving skills
Completing the Pass Plus driving course is an indication of your commitment to improving your driving skills. Aimed at young drivers within their first year or so of passing their test, the course will help you become a safer driver. Some insurance companies offer a discount to drivers who have completed this course.
A combination of all these factors can help you reduce the cost of your car insurance. If you are struggling to find an affordable policy, please contact us, as we have access to a great range of insurers.
Released On 26th Feb 2019
You may also be interested in
We've analysed the last ten years of data from the Driver and Vehicle Standards Agency to ...
No matter how confidently you passed your driving test, that first drive afterwards, alone...