Mitsubishi Lancer Evo Insurance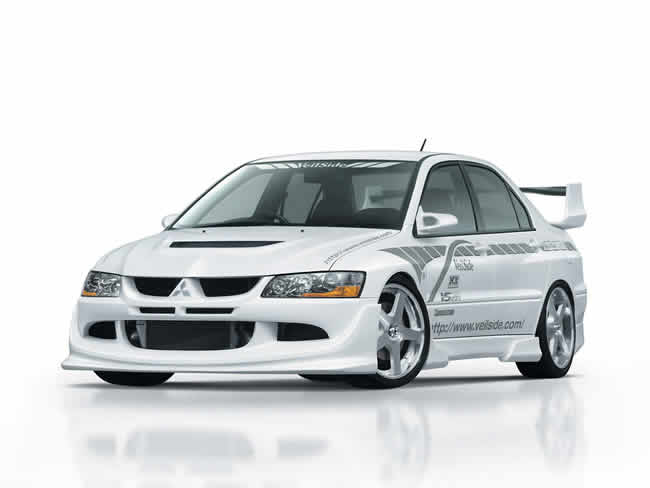 We're happy to provide quotes for Mitsubishi Evo insurance, whatever your age and driving history. Our contacts in the performance car market can help find you a great policy.
Insurance groups
Insurance groups for Mitsubishi Lancer Evo VIII (03-05) are around group 44 (source: Parkers), but as these things change from time to time, we'll give you the most up-to-date information when you get in touch for a quote.
Imported insurance
If your Mitsubishi Evo is imported from Japan, or any other country, finding an affordable quote may be challenging. However, using a specialist insurer such as 4 Young Drivers can help you find reasonably priced imported car insurance.
About the Mitsubishi Evo
We have all dreamed of owning our favourite super-car but have come back down to earth with a thud when remembering how much these cars can actually cost. But what would you say if I told you that you could get a new car for half the price but with a performance to outclass some sports cars that cost twice as much? Let me introduce you to the Mitsubishi Lancer Evolution VIII MR FQ-340.
Let's look at the limited edition top of the range Mitsubishi Lancer Evolution VIII MR FQ-340. The Evo stands out for what it is, a car designed around pure power.
Now let's be honest, the Mitsubishi isn't going to win any beauty contests; in fact some might say that it is down right ugly but everyone will have their own opinions of this car. The fact is that this car wasn't designed to be a beauty it was specifically designed to be the beast.
The Mitsubishi Lancer Evolution VIII MR FQ-340 holds a 2-litre turbo charged engine under the bonnet that can put the frighteners on Porsche owners at the traffic lights. This engine can produce 350 break horse power (bhp) and can be propelled by the four-wheel drive to a top speed of 157 mph. 0-60 time has been recorded at a staggering 4.4 seconds, which is faster than the majority of cars in this price range. With all the expected features as standard and with the addition of Sat Nav fitted into your Evo included in the purchase price you definitely get a lot of car for your money.
There is a massive second-hand market for earlier model Evolutions which also come with a blistering performance and quality handling.
The only major issue for a young driver wanting performance car insurance for the Evo VIII is the fact that it sits in a high insurance bracket, but with 4 Young Drivers' experience in this market, we can find you a great deal, so get in touch for a quote.
The fact still remains that even with its high running costs and high performance car insurance this is one of the best value new cars on the market today.
Get great cover for your Mitsubishi Evo!
Other performance cars viewed by young drivers:
Related insurance information