Subaru Insurance
Great insurance deals on Subaru Impreza, WRX & BRZ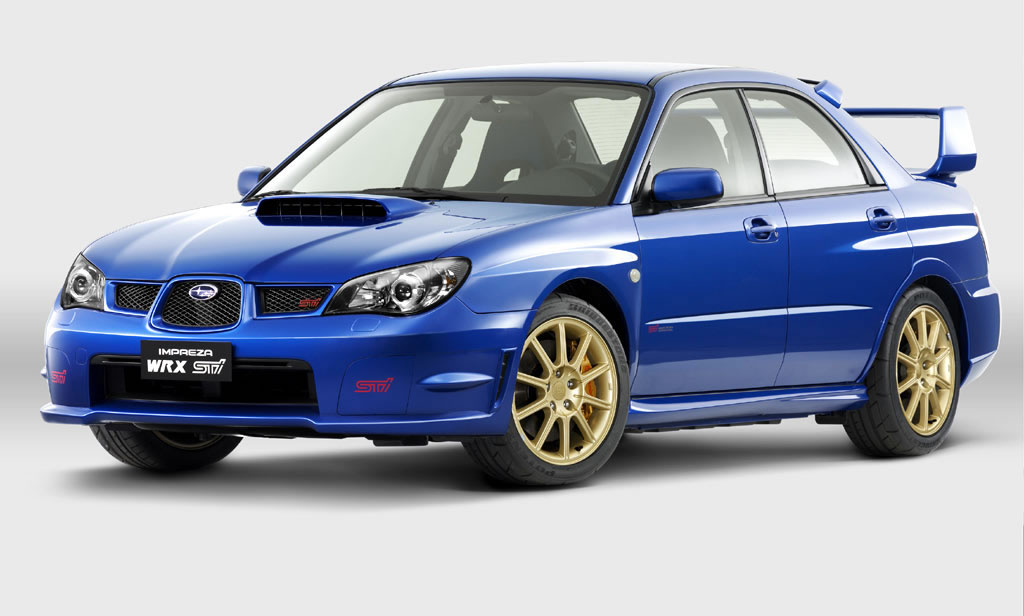 Call us today for a quote: *0844 573 0437
*Calls cost 7p per minute, plus your phone company's access charge.
The Subaru Impreza WRX has been one of Japan's most successful cars around the world. Although it comes with looks that may not suit everyone's taste these cars have developed a huge following around the world.
Subaru insurance for under 25s
The car is a magnet for young drivers, it seems, so if you're under 25 and looking for affordable cover for your Subaru Impreza, WRX STi or BRZ, get a quote from us.
Insurance for imported Subaru Imprezas
Our quotes for imported car insurance are definitely worth a look. Call us for a quote if your Subaru Impreza is imported.
Why the Impreza is so popular
One of the main reasons that these cars became so popular was the performance that Subaru achieved with the WRX. These cars simply ruled the roads when they were first introduced to the market and could leave most other cars standing.
Although other manufacturers have caught up and even surpassed the performance level of the car, which adopted the abbreviated names Subaru WRX or WRX STi since the third generation, these cars are still a popular choice in the UK, espcially with young drivers.
The good news is that these cars have been around for a while now and there is a good second hand market for the Subaru Impreza. You can expect to pay up to £8000 for a late machine with low mileage on the second hand market with the price dropping for the older models.
Insurance for newer Subarus
If you're lucky enough to own a newer model of the Subaru, we're also happy to help you find more affordable insurance. The Impreza, WRX STi and BRZ models are still very much a part of Subaru's line-up,
4 Young Drivers have the experience in the insurance market to get you a great deal on a policy, so get in touch!
Call us today for a quote: *0844 573 0437
Other performance cars viewed by young drivers:
Related insurance information